Marvel Insider + MCOC Name Change?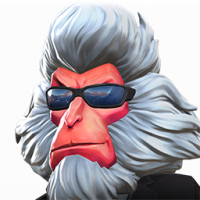 JJW
Posts: 134
Content Creator
Kabam, you recently enabled a name change token in-game that can be used once every 90 days.

Marvel Insider requires that your in-game-name be submitted when registering activities or redeeming rewards.

If I redeem an Activity or Reward on Insider with my old name and then use the token to change my name in-game, will I forfeit my Insider Activities or Rewards?