Compensation for the Issues that we experienced on November 8th and the rewards that were unable to be claimed due to those issues are being sent out via in-game mail on November 15. Alliance War season rewards will be sent out on approximately November 20. Leaving your Alliance prior to this will result in missing out on your season rewards.
Champion buffs for 2019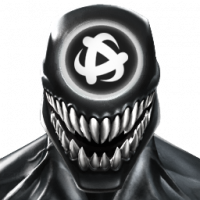 Midnite93
Posts: 2,032
★★★★
Last year we had Red Hulk and Luke Cage buffs and now they are as amazing as ever. Not to mention Carnage and Venom got a revamp are an absolute blast. So, Which champs would you like to see buffed in 2019?