Summoners. We are aware of issues with Alliance Wars Enlistment/Matchmaking. We are exploring the cause of this issue and possible solutions.
No Changes For Captain Marvel ?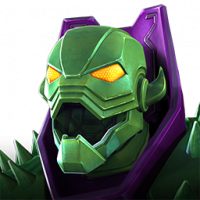 IceSnow
Posts: 223
★
Hellow
@Kabam Miike
I thought This update cooming with Captain Marvel Specials Details too .
How many day Still waiting for Captain Marvel ?
Already passed 3 years 6 months for her
Atleast add Her special damage Cap by special 1 , Special 2 and special 3 please.
Thank you