How do you keep yourself from opening shard crystals?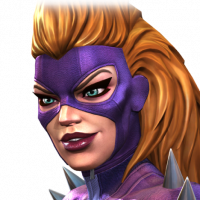 SassyMasty
Posts: 311
★
I don't have blade and Idecided that I will try for the blade crystal later in the month. I also have a surplus of iso and not enough rank up materials.

I need to know how I can restrain myself from opening 4* and 5* crystals since I will have around 10k4* shards and 20k 5* shards by the time I finish master and uncollected.