I read the divisive view on selling champs; will it work on a 2nd account?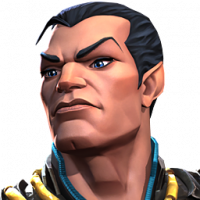 winterthur
Posts: 4,874
★★★★
Well, I have a second account which I have not login for a while. I don't find any incentive to login in at all due to the poor RNG (well, what is new?).
So, I am thinking if it will be more bearable to sell the 3* and below in the
2nd account
to get shards (to go against the RNG).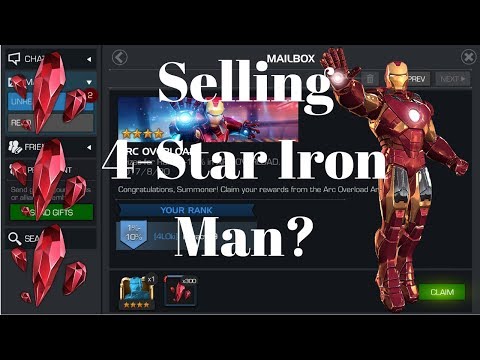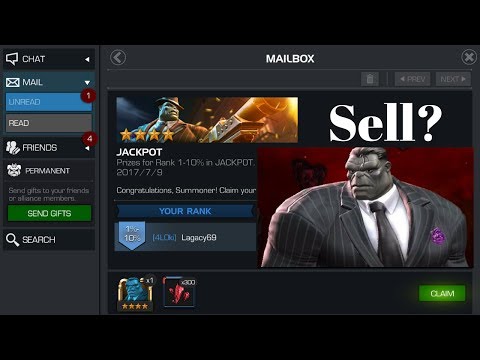 I have two generic awakening gems and a skill awakening gems in the 2nd account.
Yay or nay?