Do you see what you have done now?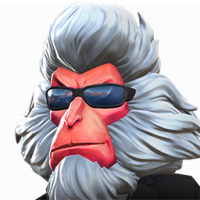 X_Factor_Agent
Posts: 2,461
★★★★
AW is unplayable. The nodes are easily abused with defenders and masteries. Everyone needs to move together. Your Content creators don't like it. The community doesn't like it. Thanks for no lag, but you can't leave AW like this.
This discussion has been closed.