Was enemy AI intentionally changed to make backdraft intercepts no longer workable?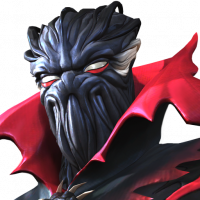 Ultra8529
Posts: 526
★★★
Yes or no - we need a clear answer. While I can understand that it may take time to locate and replicate this bug (if it is a bug), it should be possible to tell instantly whether there was ever an intention to change the enemy AI. Let's solve this issue one step at a time.

For a moderator's response please.
This discussion has been closed.