Can a Mod confirm if Glitch Rewards will be reversed?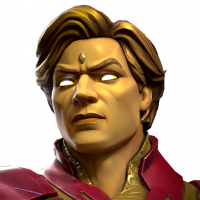 Average_Player
Posts: 80
★
Because if they aren't, I'm thinking of doing it myself and spend the next 72 hours and get 20 5*'s, 200 4*'s, and countless other rewards. Why grind day after day, week after week in the arena to get shards, when I could save a couple years worth of work in a few days... and Kabam isn't going to penalize anyone for this exploit?
This discussion has been closed.