Compensation for the Issues that we experienced on November 8th and the rewards that were unable to be claimed due to those issues are being sent out via in-game mail on November 15. Alliance War season rewards will be sent out on approximately November 20. Leaving your Alliance prior to this will result in missing out on your season rewards.
T5B Glory Store bug [Merged Threads]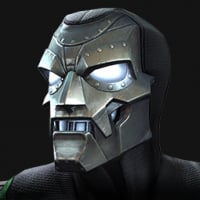 Ace_Quill
Posts: 57
★
I purchased 3 already. It now says i have only purchased 2. The limit reset also says it is nearly 16 days out.
Post edited by Kabam Lyra on