Mansion and Mutants or time taken in Terrigen Mists? What team would you join?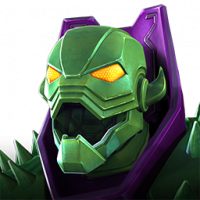 Kabam Vydious
Posts: 3,588
Administrator ›
Hey gang!

Time for another community-driven discussion!

There are so many awesome teams in the various corners of The Contest. Everyone has their favorite groups and we'd love to hear about which part of the wider Marvel Universe speaks to you the most.

But… let's get a little more creative, shall we? What if you could be a part of your favorite team? Have you ever wondered what it'd be like to be an X-Men or an Avenger? Maybe an Inhuman or even a Guardian of the Galaxy? Asgardian? Spider-Verse? Well we want to know about it!

Let us know if there's a team in the Marvel Universe that you want to be a part of and why. Perhaps, if you feel like it, you can let us know your powers or abilities (maybe even class type
).

If I could be part of a group, I'd go with being part of the X-Men!

They're such a big team/family and I actually think it'd be fun to have some ability that I was born with--not to mention the uniforms are pretty rad. As for my mutant power? I'd want the ability of speed kind of like Quicksilver, being able to get from places that fast? I'd never have to worry about traffic again and running errands would be so much easier.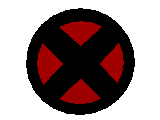 So what about y'all? Let's hear it.