Who should I rank up?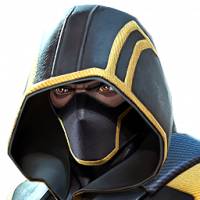 Etjama
Posts: 276
★
These are all my 4 and 5 star champions. Which should I take the time to rank up? Please keep in mind the levels that they are already at. For example, it would be a lot harder for me to rank up both Spidermen. (I'm taking 2 out of the poll because I can only put in 10 options.)
Who should I rank up?
22 votes