Summoners, the Necrosword Crystals (the crystals in the Knull Cavalier Preview Bundle) currently have a higher than intended drop rate of 6-Star Champions.

We will be leaving the crystals as is for the time being, but will be correcting the drop rates before Knull receives his official release on October 28th. To ensure that this does not affect anybody that purchased this preview bundle, we will be auto-opening these crystals before that date, but this means you will not see what you received. To avoid any confusion, please open your crystals yourself ASAP.
Why nobody talking about quake bug???!!!!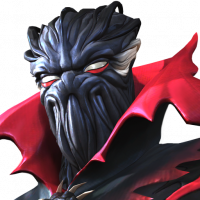 Jass007
Posts: 62
★
Summoners who use quake knows she is dropping heavy's..this is major issue..and quake style is unplayable bcoz... Why kabam guys haven't done anything about it...even YouTuber dorky diggdy dave made a video proof of that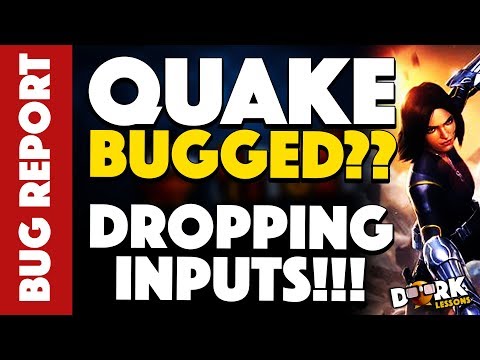 I don't think it's fixed it's been months...can anybody comment on this? And let know moderators about it!!