Summoners, earlier today a notification for a Guardians of the Galaxy gift was delivered to some Summoners. This was done by accident, and we apologize for any confusion this may have caused.
Cancelled war enlistment [Merged Threads]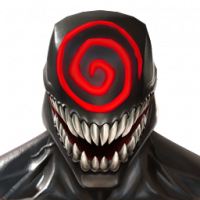 Mace532
Posts: 29
★
We were enlisted for war this morning. Several of our officers can attest to that. But since these problems started, last time somebody was able to get on like an hour ago, it said we missed enlistment. Anybody else have this problem?
Post edited by Kabam Vydious on
This discussion has been closed.