Alliance War Season Rewards for Season 13 have now been distributed. Compensation for individual Wars will be sent later today (Nov 20). You can leave your alliance and still receive the individual Wars Compensation. We are also investigating an issue with Champions stuck in AQ. At the moment Days 1-4 of Honor Rewards have been paid out, Day 5 and full Rewards are still coming!
Cancelled war enlistment [Merged Threads]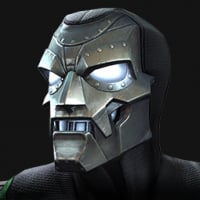 Mace532
Posts: 25
★
We were enlisted for war this morning. Several of our officers can attest to that. But since these problems started, last time somebody was able to get on like an hour ago, it said we missed enlistment. Anybody else have this problem?
Post edited by Kabam Vydious on
This discussion has been closed.