Namor Regeneration per SP
Ryuichi_01
Posts: 123
★
Hi! I just noticed this "bug" perhaps since last month that namor regeneration for every sp use is only gaining 2% which was in contrast to the 6% in his description. Here attached a vid of the said bug.
PS. I do not have salve or the mastery that increases regen by X% (but still it should be in 6% constant)
PSS. Video not supported but heres a link i posted on my yt.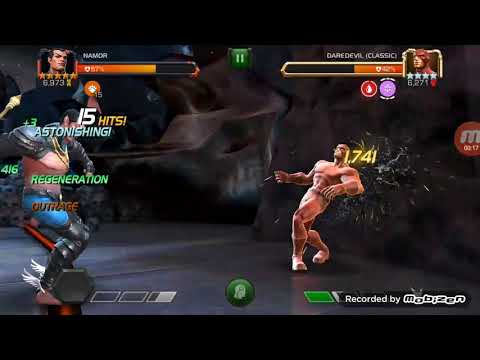 Health went from 65% to 67%
Thank you!