Electro Stats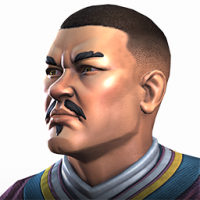 SgtSlaughter78
Posts: 447
★★
I recently awakened my 6* Electro and was just testing him out and it seemed like he was hitting pretty hard (certainly harder than I was expecting).
Looking at his attributes it seems his crit rating and damage numbers are higher than most other champs, has this always been the case?
I'm never 100% sure how much to take away from the attributes but wondered if anyone had any views or insights?