Finally out in the open. First major youtuber acknowledging a major bug!
_wasabi_
Posts: 102
★★
Thank you KT1, this has made my day.
It is very frustrating as this has been happening to me for two months or so.
Its very hard to do major content like this and if this happens in AW or AQ, everyone thinks you're looking for excuses.
I have been wondering for a long time now, how come the youtubers don't get these problems at all, how come it does not happen in their streams or so.
But its finally acknowledged by someone, so I am not crazy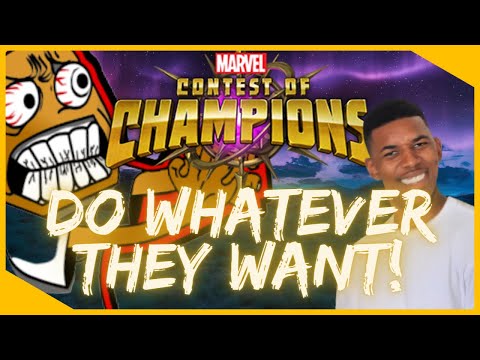 https://www.youtube.com/watch?v=PpVtQ2gxNg4
Post edited by Kabam Zibiit on