Mythic cheaters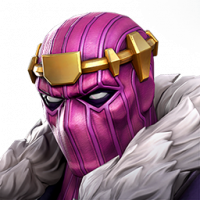 Addictor
Posts: 306
★★★
I'm 100% sure there're so many cheaters in top 125 for 7.2 legend run. ESP some names are not in English. They sent the new device to the mercs so kabam could not check out IP or something like that. That's why they can show off their mythic title right now. I absolutely agree that kabam has announced they would cancel this in the future. It's just ridiculous that those mythic owners are mostly cheaters who just hired the mercs and paid them. These names look so ironic and they're still enjoying it as they know they don't deserve MYTHIC!
Post edited by Kabam Porthos on
This discussion has been closed.