Merry Christmas! Don't forget to get your alts in the banquet pool!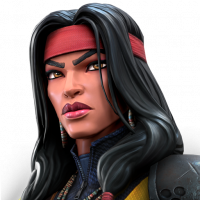 TyEdge
Posts: 2,550
★★★★★
If you're like me, you abandoned your alt(s) when gifting was scrapped.

All the same, don't forget to get some points to claim the "free" units and expand the pool for percentage rewards. If an extra 100 accounts get points, that's 25 more people in the top 25%.