Is MODOK bugged? [Moved by Moderator]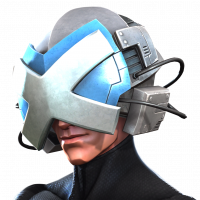 benshb
Posts: 432
★★★
I haven't seen this post yet, so:
when running up for an intercept against MODOK, and he triggers his auto-block, we somehow get the damage, that he would (NOT DO, since we intercept him) do. its kinda interesting [just got a 10k crithit while he auto-blocked.fun.]
also there is no auto-block-charge-thingy countdown, which should be 7 secs.

are these stuff intented?

thats all in the hurry.
Post edited by Kabam Zibiit on
This discussion has been closed.