**Login Issues - Update Aug 9**
Hotfix 36.1.1 is now live. This fix targets errors while logging in that some summoners faced. Manual update may be required.
How do you determine your spending on MCOC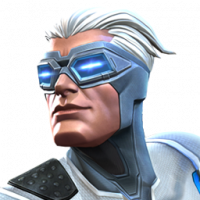 Mfalls
Posts: 94
★
Not only am I interested but I feel this would provide quality feedback for Kabam.
How do you determine your spending on MCOC
95 votes