The new parry update is garbage.....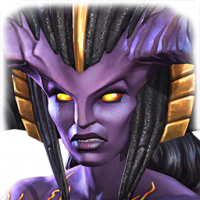 Unknown_Soldier
Posts: 149
★★
It doesnt matter if you give compensation or not or whether you allow us to reallocate our mastery points. You have changed a core mechanic if the game and made the game more hard on everyone. Now we take damage no matter if we parry or not.....really?! Only w5% max reduction to damage.........doesnt really matter if an enemy hits for 3-4000 a hit. Now I die by block damage in 10 hits. What was the rational to change this.? You dont make enough money in revives and potions with all the new "interactive" unavoidable nodes in quests? I'd honestly like to know the justification in "updating" the parry mastery!
This discussion has been closed.