Game Service Interruption: The Contest is currently experiencing server latency issues resulting in some slowdowns and errors. We are working to resolve this as soon as possible. Thank you all for your patience.
Are you serious Kabam.???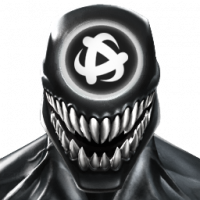 TheSaith
Posts: 435
★★
I'm a f2p player and not so skilled s
o collecting T4CC is quit hard for me.. Not Uncollected yet. I decided to Rank Up my OR..
I opened 9 crystals and this happened
I'm really frustrated now.. I know RNG and all that Blah blah blah but it's really annoying
This discussion has been closed.