Featured 5* crystals - keep the faith?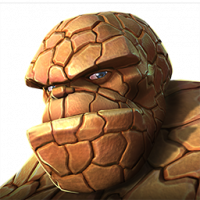 saorps
Posts: 67
★
Since the featured poll update, I have opened 3 featured crystals:
* Venon twice
* Guilhotine OG
I did not track previous listing of feature, but never got a god tier.
Let's see if in next week i can pull one of the great heroes in the feature.