I am UC right now. Can I get 5star AG if I become Cav in 2 weeks from SOL rewards?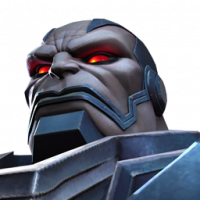 LordPSN
Posts: 498
★★★
The sentinels of Liberty has 5 star AG for Cavalier and above.
If I become Cavalier within 2 weeks, Can I get the Cavalier milestone rewards or the rewards will remain same as that of UC?