Should compensation be based on a % of how much money a person has invested into the game?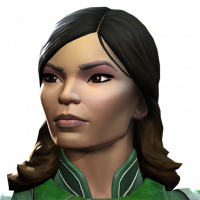 Djmags
Posts: 79
★
Some people are investing literally 1000's of £\$ into this game, should they get a relevant percentage of compensation back based on their investments?
This discussion has been closed.