New Act 6 Nodes?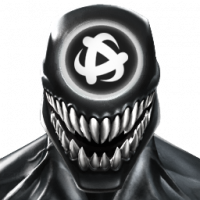 Cats73
Posts: 314
★
With more and more people wanting to know the release date of Act 6, I think it would be fun to brainstorm some potential new nodes for it!

I'll start: whenever the Defender is struck with an attack, the Defender passively regens 150% of the damage taken over 15 seconds.(values could be adjusted)
So basically the strategy for this node is to bring in high burst damage champs that can quickly take down a defender(hela comes to mind), or simply heal block champs.