Compensation for the Issues that we experienced on November 8th and the rewards that were unable to be claimed due to those issues are being sent out via in-game mail on November 15. Alliance War season rewards will be sent out on approximately November 20. Leaving your Alliance prior to this will result in missing out on your season rewards.
The debate. Who's better Void or CapIW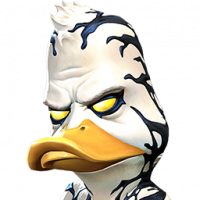 Ahitlaw
Posts: 1,836
★★★★
My opinion is CAP. Dude has more utility,more Tanky and can reverse healing like void. Please vote and leave your opinion! CapIW has won me over. Love the both of them so not hating on either.
The debate. Who's better Void or CapIW
183 votes