Summoners. We are aware of issues with Alliance Wars Enlistment/Matchmaking. We are exploring the cause of this issue and possible solutions.
The debate. Who's better Void or CapIW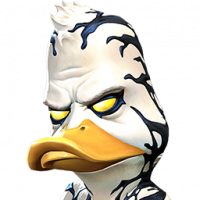 Ahitlaw
Posts: 1,835
★★★★
My opinion is CAP. Dude has more utility,more Tanky and can reverse healing like void. Please vote and leave your opinion! CapIW has won me over. Love the both of them so not hating on either.
The debate. Who's better Void or CapIW
183 votes