Game Service Interruption: The Contest is currently experiencing server latency issues resulting in some slowdowns and errors. We are working to resolve this as soon as possible. Thank you all for your patience.
Season 9 Delayed Why?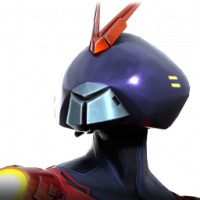 ThaDevil
Posts: 251
★
Could we get some info possibly why its delayed, for bug fixes, rewards upgrading since their awful, this game needs another competitive mode cause its getting so boring with almost pvp activity only AW which is in shambles, my spending is done cause what is the point of rushing to build up roster, to do more arenas or same ole AQ fights everyday. Can we get some real action.