Compensation for the Issues that we experienced on November 8th and the rewards that were unable to be claimed due to those issues are being sent out via in-game mail on November 15. Alliance War season rewards will be sent out on approximately November 20. Leaving your Alliance prior to this will result in missing out on your season rewards.
Calendar Discussion [Merged Threads]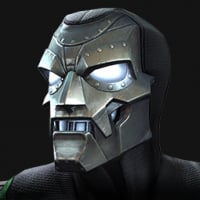 EliOrSomething
Posts: 44
★
So you put 5* gates on act 6 but you give us 4* shards for the calendar? I understand it's free and I probably shouldn't be complaining, but I feel like it would make more sense to have tiered calendars, like you do with the free 4 hour and daily crystals
Post edited by Kabam Vydious on
This discussion has been closed.