Compensation for the Issues that we experienced on November 8th and the rewards that were unable to be claimed due to those issues are being sent out via in-game mail on November 15. Alliance War season rewards will be sent out on approximately November 20. Leaving your Alliance prior to this will result in missing out on your season rewards.
Someone is changing my mastery setup and open all the crystals.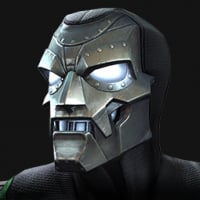 uttu
Posts: 1
Guys yesterday i saw that my game user id was changed and mastery setup was back to zero. It was very strange situation for me. I changed the password twice but after that also someone has again changed the mastery setup and opened all the crystals. How's this possible? Any idea? I am fedup fedup from kabam support.