ISOs Issue!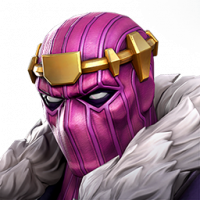 JoyboyX69
Posts: 11
★
When are Summoners going to raise voice of these criminally low amount of ISOs we get while duping champs?
Same amount of ISOs on 4* And 6* Dupe?
At this point majority of Summoners are facing ISOs problem and Kabam gives them *OUTDATED* Halls Of Glory!
ISOs situation must change!