Possible scoring issue in AQ [Merged Threads; Under Investigation]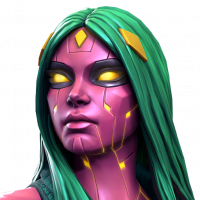 Baseballs14d
Posts: 39
★
Each round in AQ I have nocticed that I'm scoring the same anount of points facing sentinels as the previous round (44,444) even though prestige has went up.

Beating other champs the scores increase, but not with sentinels. We now have a 20k gap in points between regular champs and sentinels.

Also if the score you receive doesn't go up as prestige goes up does this mean everybody is getting the same points regardless of prestige against them?


Post edited by Kabam Zibiit on