Summoners, earlier today a notification for a Guardians of the Galaxy gift was delivered to some Summoners. This was done by accident, and we apologize for any confusion this may have caused.
Forgive me if this violates the rules, but: Dearest Kabam...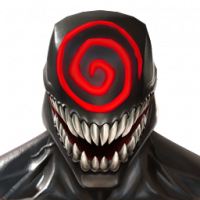 Aaronk90
Posts: 54
★
Can we please just take the game down for awhile, get it right, and bring it back up? Or at the very least, take AQ and AW down until things are back to normal? The silver lining to this whole situation is that the issues mostly took place upon conclusion of the most recent alliance wars. That being said, placement phase is happening now, not to mention the numerous times the game has been down during this AQ cycle. How long can this go on with intermittent outages? I think I speak for most players when I say: take it down for an extended time, fix it, and let's get back to normal. Personally, I'd rather know the game will be down for 6 hours than to be surprised with emergency maintenance this often.