In the name of Objective Madness
Cool. Free shards. Just a few more fights to go.
Hey there, five star shards. Better yet. Just need a bit more ...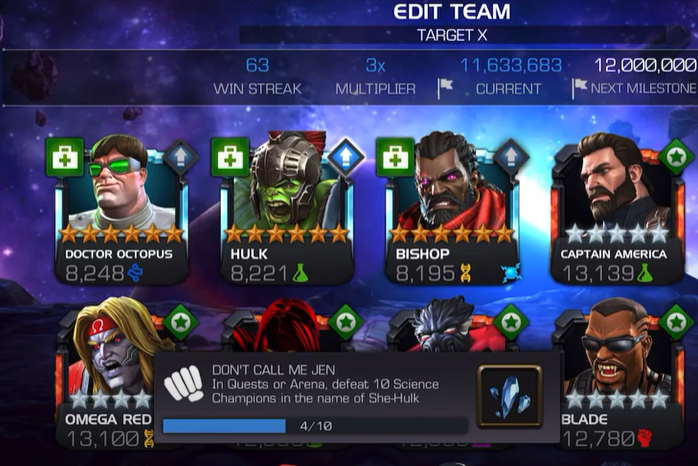 Three star shards. Well, free is free.
Okay, four star shards is fine, but ...
Yeah, more five star shards, I get it, great but I really ...
Can I get back to ...
You know what, can you just send me a push notification when you're done? Thanks ...