Summoners, earlier today a notification for a Guardians of the Galaxy gift was delivered to some Summoners. This was done by accident, and we apologize for any confusion this may have caused.
Does Hercules live up to the hype?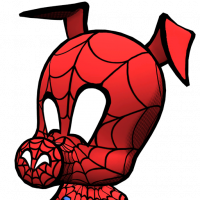 Fuzzycat
Posts: 82
★
Prestige aside, is Hercules currently the best Cosmic champion in the game to justify the record cutoff for the 6 star arena? The cutoff numbers are mind boggling! Does he live up to the hype?
Post edited by Kabam Porthos on