Hey kabam, with OVER 200 champions in the game now, isn't it about time....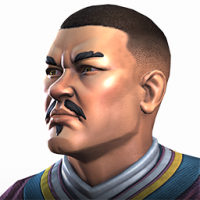 gannicus0830
Posts: 560
★★★★
We revisit the topic of the wish crystals? At this point, even the dual class crystal pools are too big to make a difference or get the Champions we want or need (I've opened over 40 of them chasing apocalypse with no luck). They were YOUR idea, and the idea was received with excitement from the vast majority of the community, yet getting any information or updates about them has been like screaming at a wall.
Will these things ever exist, or was that announcement just to placate us while you continue to dilute the pool?
Post edited by Kabam Porthos on