**Login Issues - Update Aug 9**
Hotfix 36.1.1 is now live. This fix targets errors while logging in that some summoners faced. Manual update may be required.
Intel Kingpin boss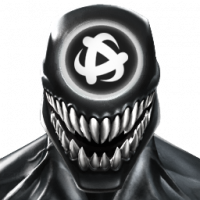 Crkwest
Posts: 384
★★★
Was it intentional to give the boss over 400k health in epic difficulty? You guys said they would be the same as the uncollected bosses, I haven't ever seen an uncollected boss with 400k health...