Favorite Phase?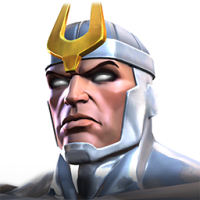 Terra
Posts: 3,039
★★★★★
What Is your favorite Phase of the MCU?

P1 is Ironman 1-2, Incredible Hulk, Thor, First Avenger, The Avengers.

P2 is IM3, The Dark world, Winter soldier, GOTG1, AoU, Antman.

P3, Civil War, Dr.Strange, Gotg2, Homecoming, Ragnarök, B.Panther, Infinity war, Ant/Wasp, Endgame, Far from home.
Favorite Phase?
137 votes