SH Rank down tickets here, but no gold or Iso?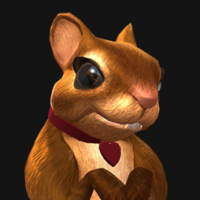 mitchy231
Posts: 26
★
I just received my SH rank down tickets and while I get the catalyst and alphas back, I do not get any of the gold or iso used back. Was this intentional? This seems like a big miss from Kabam, as gold has become so scarce in the game (for most players) and iso as well.
This discussion has been closed.