How many of you ever went back and explored Act 6?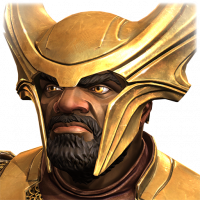 ẞlооd
Posts: 1,960
★★★★
Just went back and did a path in 6.3 and I barely made it haha. I'm trying to remember how the heck I got through this pre-nerf. I still feel it's much more difficult than 7.1 even post-nerf.
Where are you guys sitting in Act 6? Do you already have it explored? And if not, do you plan to?