AW Manipulation
JFerg114
Posts: 122
★
So is this manipulation at its finest or what? Some are seeing this as a "smart" move. But I think it pretty much unfair game play. If you want build a strong alliance then build one from the bottom up. If you want to be on a Alliance that is in a higher AW tier. Then join one. I really want Kabam to look at this as it will surely be exploited if they look the other way.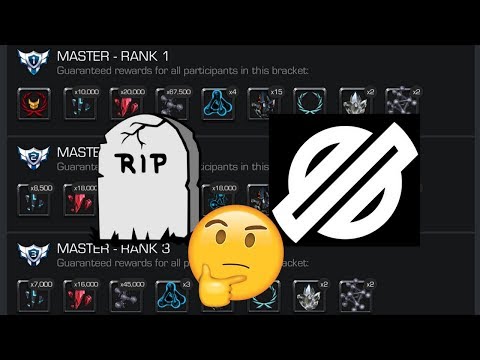 https://youtu.be/1ys5r-pPSkg
You decide and always thanks for playing!
This discussion has been closed.