Mephisto Takes Damage from Nova Flame???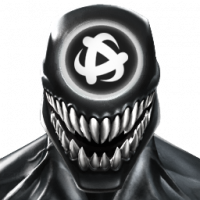 Midknight007
Posts: 722
★★★
Mephisto is supposed to gain power instead of damage from incinerate energy:
Yet Mephisto takes damage from Human Torch (especially when Nova Flame is placed on him:
Yet Nova Flame is treated like Incinerate Debuffs... Why would this suddenly change the type of damage being taken? I would think the issue is that how the passive damage is programmed is not allowing Mephisto's ability to prevent the damage (as it is a passive charge that is treated like a debuff).
Can Kabam clarify this, as it looks like an oversight?