Regarding Brian Grant's Most Recent Video
Hoitado
Posts: 3,569
★★★★★
I have to admit that he makes Great Points. Being able to Farm that many Units to gift yourself is absurd. It's a tricky situation for Kabam too because they can't tell which accounts are Alts and which aren't.
I think a simple solution would be to have a creation restriction. Essentially you can only gift if your account has been live for a certain amount of time.
I'm sure I've overlooked something's but this is off the top of my head.
What are your thoughts and solutions?
Video for Reference: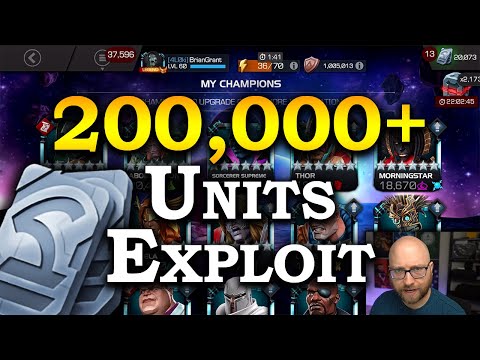 This discussion has been closed.